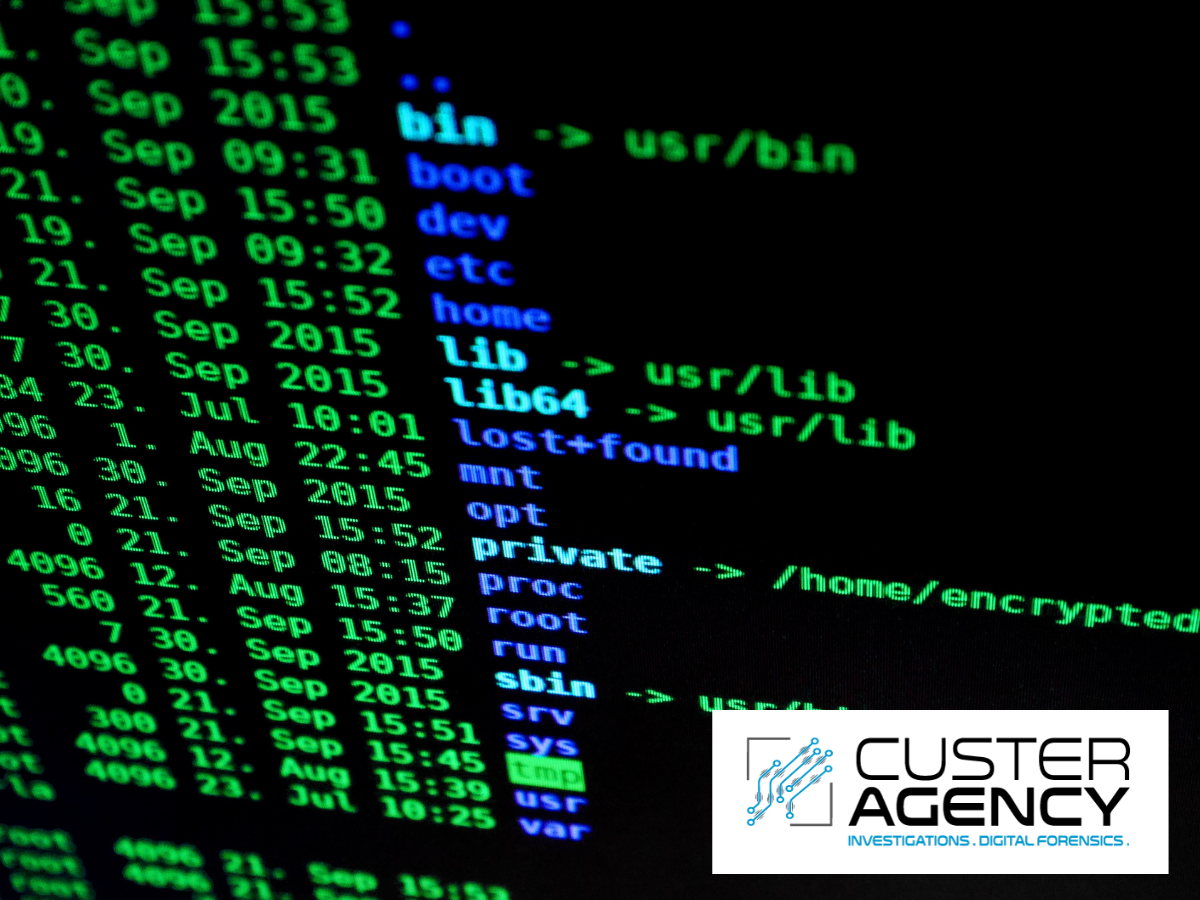 Boise, ID – Custer Agency offers private investigation services that include digital forensics for attorneys, businesses, and individuals. The computer forensic investigation team has the ability to locate and recover any and all relevant information or traces that may exist on a computer or storage device. This includes recovering items such as e-mails viewed but not "saved", websites visited, deleted documents, uninstalled software, etc. Details for those files can include multiple versions of that information, to who it was transmitted, history of its use, and others.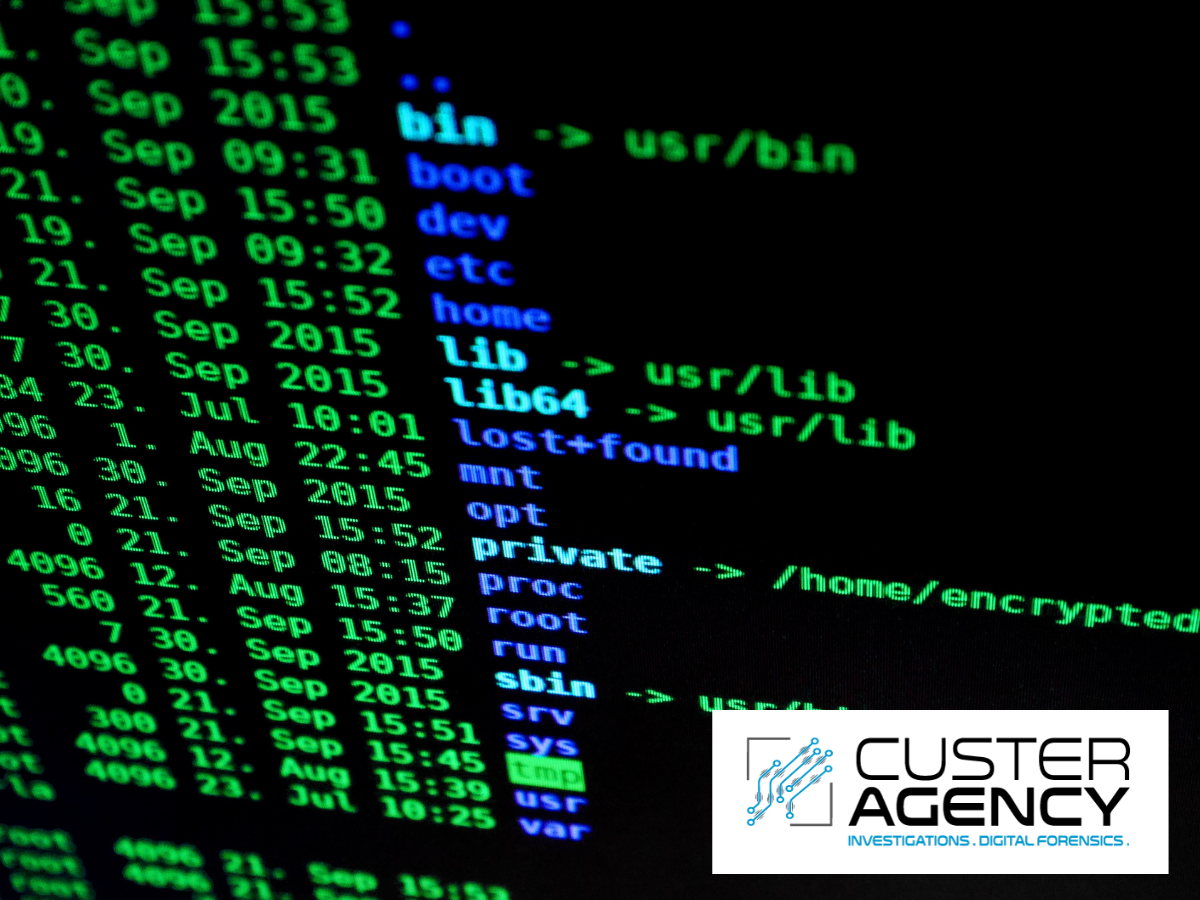 As part of their digital forensic services, Custer Agency helps clients testify in court by producing evidence and testimony about the information they retrieve from computer devices. They have an on-site capture option that allows clients to use the computer device immediately after the service is completed. This protects the chain of custody. They perform digital forensics on devices such as hard drives, databases, email servers, web servers, cell phones, digital cameras, and internet sites, among others.
The private investigator in Boise has computer forensics specialists who use state-of-the-art tools and procedures to confidentially retrieve and recover information for their clients. They are a fully licensed and insured Private Investigator, Private Detective, or Private Investigation Agency, with a strong client-focused approach that creates positive experiences for its clients. As a result of their excellent customer service, they are an A+ rated BBB accredited business.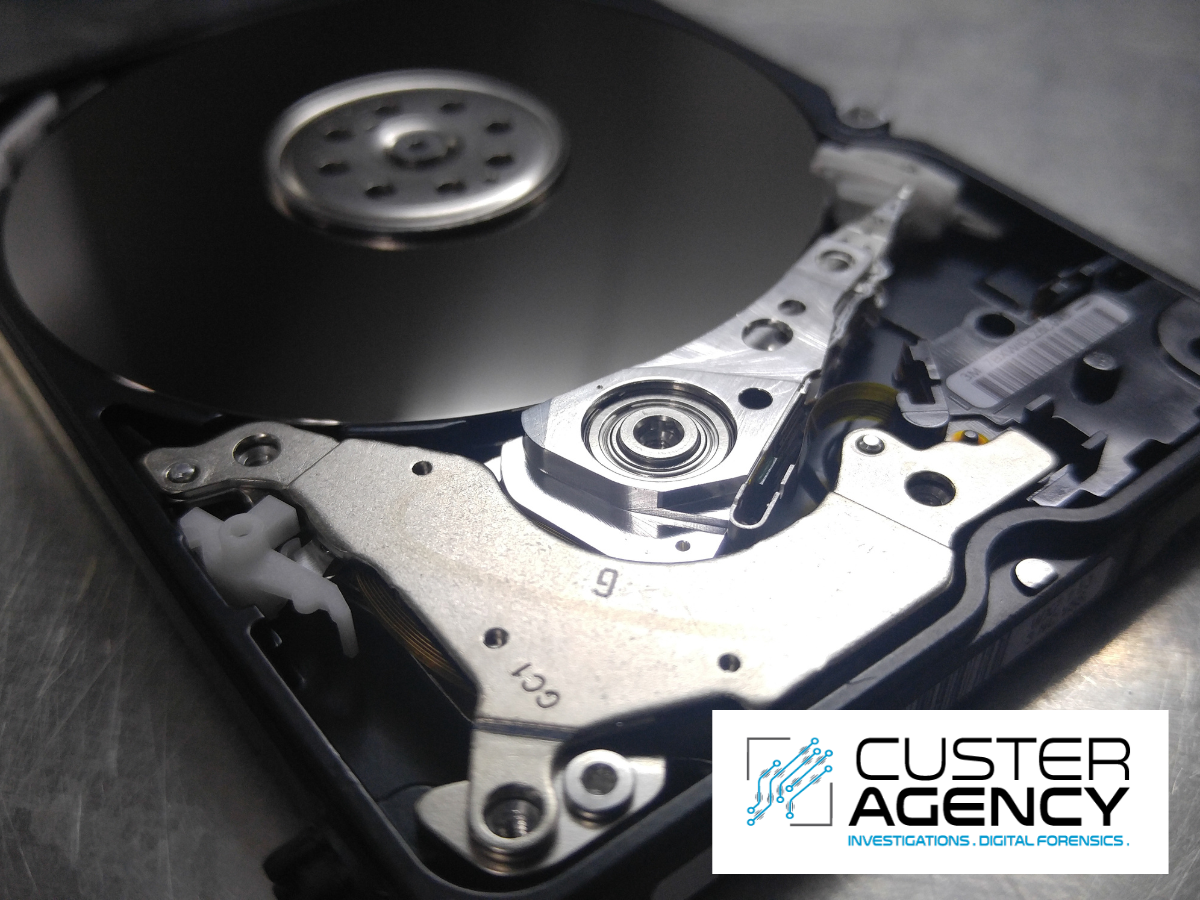 The firm representative had this to say about their services,
"Our private investigation company has provided a broad range of Private Investigation, Computer Forensics, and Security Services to Idaho law firms, businesses, insurance companies, government agencies, and individuals since 1995. Our Boise, Idaho-based computer forensics services are provided by trained and experienced cyber security consultants, including an Encase-certified computer forensics examiner. Custer Agency Private Investigators can locate most lost, hidden, or deleted information from digital sources."
The firm's staff use their extensive experience to provide quality services. Custer Agency's state-of-the-art tools and experienced cyber security consultants ensure that each client gets the information they are looking for whether it is from a phone, tablet, computer, or online source.
In addition to digital forensic services, Custer Agency provides private investigator services such as surveillance, litigation support insurance investigation, background investigation, and locating people and assets.
Custer Agency is located at 10796, W Overland Rd, Boise, ID, 83709, US. For consultation and booking, contact their staff by calling 1(208) 562-0200. Visit the company website for more information on their digital forensic services.
Media Contact

Company Name
Custer Agency
Contact Name
Brian McDonald
Phone
1 (208) 562-0200
Address
10796, W Overland Rd
City
Boise
State
ID
Postal Code
83709
Country
United States
Website
https://custeragency.com/